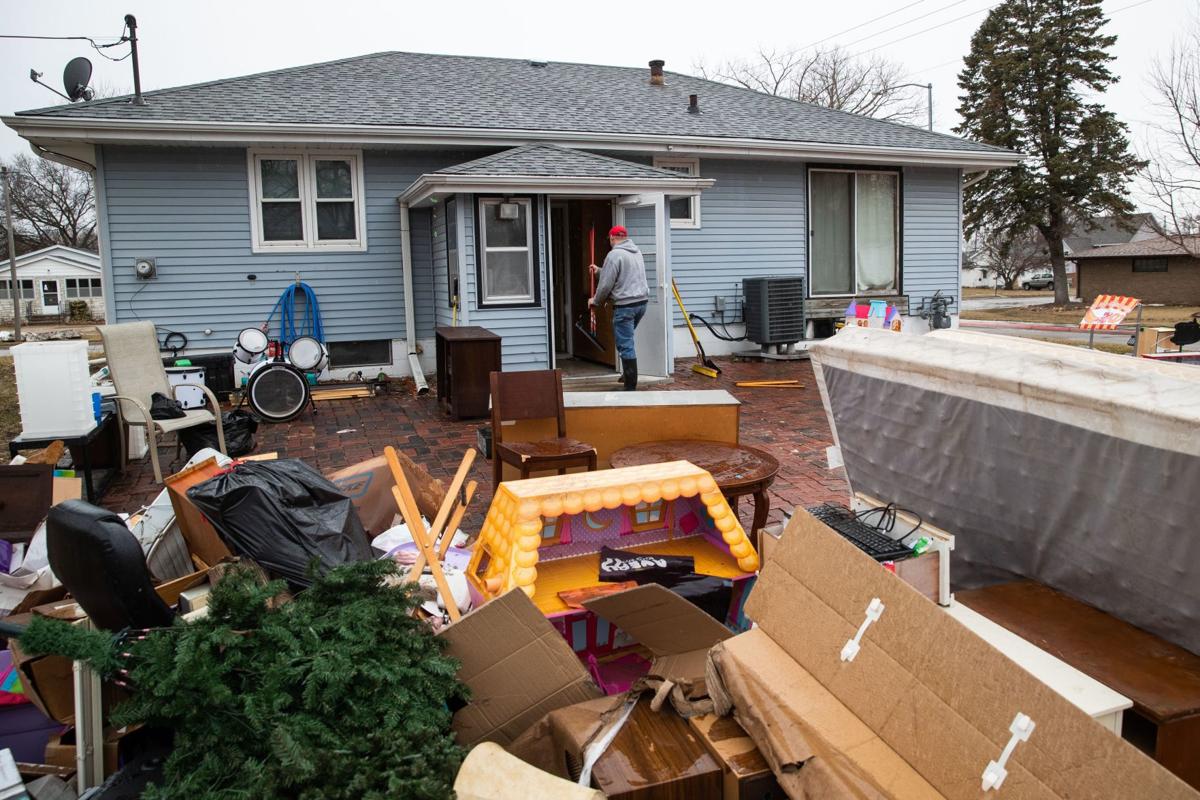 Flooding is a common issue in most homes close to the coastal land. If you live in flood-risk places and you cannot relocate, you can floodproof your home. However, when floods hit your home, it is always vital that you clean the house and remove anything that may risk your family's health.
You can start by dewatering your home with Pumpbiz or hiring someone to help you discharge the water from your compound. Here are some steps you should follow in cleaning your home after a flood.
1. Get the water out 
The first step to cleaning your home is ensuring you are safe. Floodwater may contain all sorts of contaminants that may be hazardous to your health. You should wear some protective gear like gloves and gumboots before you discharge the water from your house.
Once you've documented all the damage in your home, you can use a water pump to discharge all the floodwater from your home. Some water will remain after discharging all the floodwater. Use a dehumidifier or a heating system to dry up the floor and walls.
2. Clear the dirt and mud
After discharging the floodwater from your house, the next step is to remove the dirt and mud from the house. Grab a shovel to scoop the dirt and mud from the house. Use a trash can to collect the mud and dispose of it. You can also dump the dirt and mud in your yard – it helps to boost soil fertility.
3. Dispose of damaged items 
Floods cause collateral damage and wreck havoc to personal belongings and structure. Once you've documented the damages brought by the flood, you should dispose of all items like pillows, mattresses, and upholstered furniture that are beyond repair. Disposing damaged items reduce the risk of mildew or mould in your house.
For wooden furniture, you should find out how much damage floodwater has caused. If standing water destroys the furniture in your house, you have to dispose of them to ensure safety.
4. Dedicate a drying zone 
Sometimes you can be lucky to salvage some items after the flood. In this case, you should find a place in your home where you can set up a dry-out for items you've salvaged. These items should stay here until they are dry. Wipe down each item with a soft dry cloth to suck all the water before setting them on the drying zone. 
If you had clothes in the house, you have to bleach and dry-clean them. Disinfect all clothes contaminated with floodwater. If you have items such as rugs, carpets, and heavy blankets, you can take them to a professional dry cleaner. Lastly, you should disinfect all the surfaces in the house and ensure they are dry to prevent mould growth.
Final Thoughts 
When you are done discharging the flood water and disinfecting the house, you should open all the windows to ensure everything in the house dries up. Switch on the fans and open the doors to ensure to ventilate the house. You can always follow these steps to clean your house after flooding.